Stan Kendz, PhD.
The Good Luck Doctor
Consciousness-Based Researcher, Author, Life-Coach, & Keynote Speaker
Good Luck Creating
Products and Services
You May Need 'The Good Luck Doctor' if:
You desire to effortlessly live life free from Suffering and Increase Good-Fortune.
About Dr. Stan Kendz
The Good Luck Doctor
Dr. Kendz, fondly known as The Good Luck Doctor, is the first person awarded a PhD for his groundbreaking research revealing the underlying causes of good luck and good fortune.
He is an author and keynote speaker, who enjoys healing and empowering others through personal readings, life-coaching, mentoring, and through his unique style of experiential workshops.
He lives in the GAP where 'God is Always Present' and passionately helps clients increase good luck and good fortune in their lives.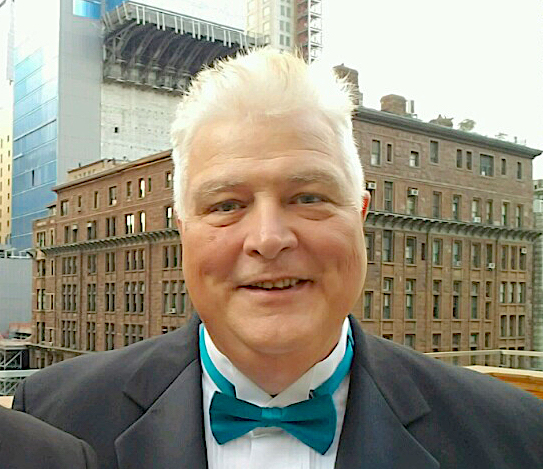 Transformational Testimonials About Dr. Stan
"A wonderful and well organized presentation. Feeling the aura I experienced very clear sensations and enjoyed all of it."
— Caralee Aber, Business Manager
"I was able to see auras more dramatically and distinctly than ever before. Very bright colors."
— Marita Becker, Certified Hypnotherapist
"I saw for the first time, the electric energy that can come out of an aura. Excited.
— Jennifer Manley, Teacher, Healer, Mother
Good Luck News & Resources
My Blog is Coming Soon!