About Dr. Stan Kendz
The Good Luck Doctor
Dr. Kendz, fondly known as The Good Luck Doctor, is the first person awarded a PhD for his groundbreaking research revealing the underlying causes of good luck and good fortune.
He is an author and keynote speaker, who enjoys healing and empowering others through personal readings, life-coaching, mentoring, and through his unique style of experiential workshops.
He lives in the GAP where 'God is Always Present' and passionately helps clients increase good luck and good fortune in their lives.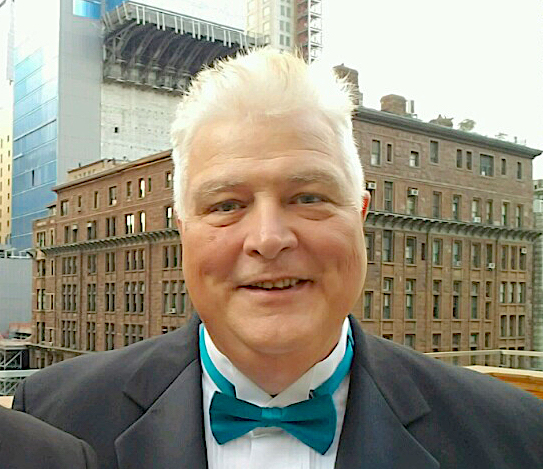 Dr. Stan Kendz – My Story
Stan Kendz, PhD, is an internationally published storyteller and author of more than 10 titles including Forever Healthy, an Introduction to Consciousness Based Health Care. He was awarded a PhD in Business for his ground-breaking research in Consciousness-Based Management Theory and the Support of Nature Phenomenon. Stan has taught as a pro tem professor of Entrepreneurial Business for the business department of Maharishi University of Management in Fairfield, IA. He also holds a Masters of Science degree in Human Learning and is certified in Arbitration, Conflict Management, and Mediation from Cornell University. He was the Founding director of HAPPE Programs Inc., providing empowerment and transformational support to the terminally ill for whom there were no known medical treatment protocols.
Because of the integration of his intuition and his intellect, Dr. Stan enjoys 200% of life.
Interpersonally, Dr. Stan is an exceptional personal coach, mentor, business manager, and publisher, mentoring top-level business owners and managers and bringing over 56 titles to press. His early background includes consulting to Fortune 50 Businesses in the art and science of High Purity Fluids and Micro Contamination Control. He personally co-owns and manages several major web sites including Contraception.com. Dr. Stan is an enlightened global citizen who follows his passion.
Dr. Stan is an exceptional instructor who provides experiential courses in such diverse subjects as "Holotropic and Trans-Generational Healing", "Extreme Longevity", "Attaining Immortality", "Becoming a Miracle Worker", "Preparing for the Decent of Heaven on Earth", "Seeing, Interpreting and Healing through Human Auras", "Spontaneous Vibration-Healing", "Intuitive Evolutionary Coaching", "Enlivening the Chakras", and "Vision Quests."
Dr. Stan's lifelong passion is the development of full human potential through the integration of intellect and intuition the expansion and integration of his awareness with Pure-Consciousness. To that end, he has invested more than 37,000 hours in consciousness research and transcendent meditation. He is a master shaman/healer/intuitive and in his words, "enjoys lively Self-referral awareness including complete spiritual integration and fulfillment."
Dr. Stan delights in using his extraordinary skills and knowledge to help others fulfill their desires by achieving unlimited success and happiness in: finance, business, health, relationships, intuition, and spirit.
Although he has an incredibly full life, Dr. Stan will always create the time needed to assist individuals passionately committed to personal growth, thereby exponentially increasing their health, happiness, and good fortune.
Direct inquiries to:
Stan Kendz, PhD